Building relationships for over twenty years with centuries of combined experience from our project management, fabrication, and installation team, B&B Glass is the superior choice for specialized commercial glass and glazing. The craftsmanship and integrity demonstrated throughout design, fabrication, and installation sets us apart in a class by ourselves.
A Texas Corporation, serving the premier commercial construction firms in Dallas / Fort Worth since 1998. Based in the Dallas-Fort Worth metro area, our work has generally been focused there, however we have completed projects located in Houston, Amarillo, Midland-Odessa, Austin and parts of Oklahoma.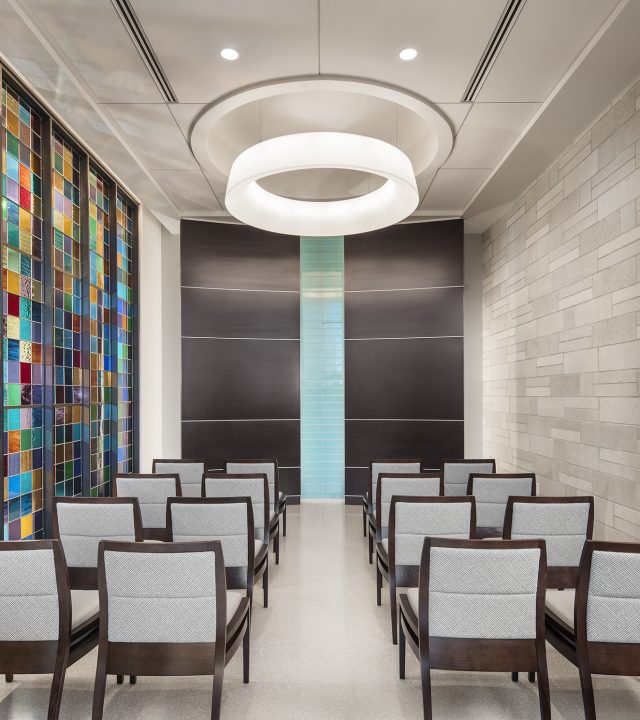 We are a full-service commercial glass and glazing sub-contractor that is focused on projects containing specialized systems and products.
Established Relationships
B&B Glass is proud to have worked with some of the best primary suppliers to the glass and glazing trade. Throughout this website, you will see many projects that succeeded beyond plan because of our collaboration with companies like the ones below.